News |
Wednesday, 13th July 2016
Yoghurt innovation could roll back the years
"Youngert" development aimed at the older market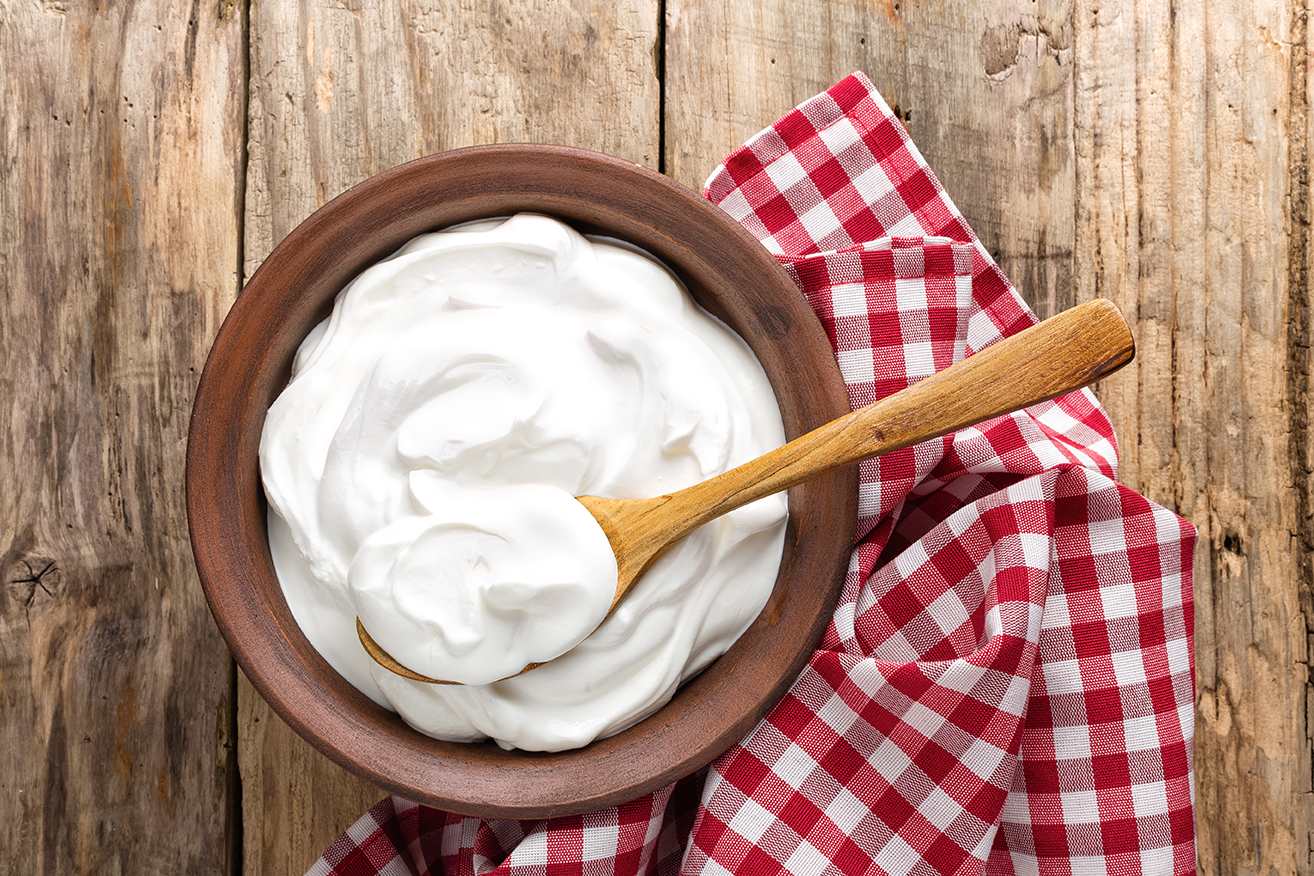 STUDENTS from the Department of Food and Nutrition have been working to develop a yoghurt that could help grandparents feel younger.
The group, who are studying MSc Food Innovation, have been testing a yoghurt and topping – named "Youngert" - that could help maintain muscular, skeletal and mental functions.
Student David Lyszczek said: "As part of the course we have been looking at developing new products for the elderly population, and we decided to test a healthy fortified yoghurt with a topping."
The students created a yoghurt from culture, and fortified it with protein, calcium and vitamins C and D. The topping was produced using superfoods including chia seeds and spirulina, and had added micronutrients zinc and iron, which can be lacking in older people.
David said: "The elderly market is not seen as particularly innovative, so we wanted to make the texture feel familiar."
The team was made up of Adriana Cruz Rafi, Anthonia Nwobodo, David Lyszczek, Kyriaki Skopelitou and Ryan Tiojanco.
As part of the testing, the group invited people to Hollings' sensory labs, where they looked at, sniffed and tasted the product before rating it on touch screens.
The groups have also carried out focus groups around the topic with people around retirement age, and have been gathering general feedback.
Tristan Dew, Senior Lecturer in Food Science, said: "New food product development requires expertise in sensory analysis, rheological assessment, formulation and market research. Our industry focused Food Innovation MSc programme provides hands-on technical skills training, enabling Manchester Met graduates to thrive and realize their own innovations within this fast paced and growing sector."