Degree Apprenticeships are attracting more women into traditionally male-dominated industries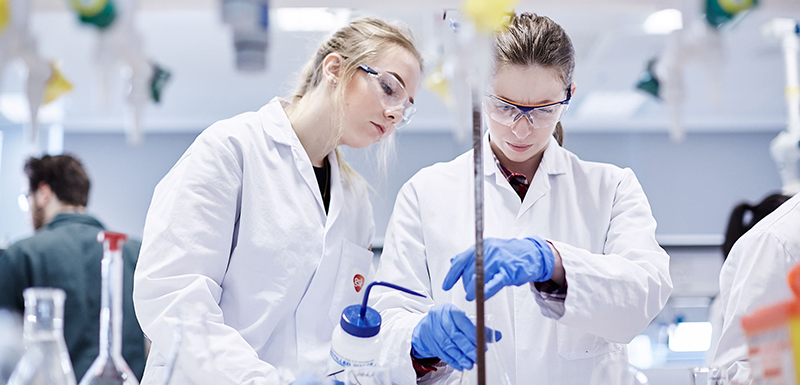 Degree apprentices at Manchester Metropolitan University are helping to tackle a global issue when it comes to the representation of women in science, technology, engineering and mathematics (STEM).
As a leading provider of Degree Apprenticeships, 34 per cent of Manchester Metropolitan's current STEM apprentices are women. This represents a substantial improvement on the national average of 22 per cent reported by the Office for Students.
The underrepresentation of women in STEM occupations has been widely acknowledged, with a report from the McKinsey Global Institute reporting that $12 trillion could be added to global GDP by 2025 through the advancement of gender equality.
Liz Gorb, Director of Apprenticeships at Manchester Metropolitan University, said: "There have been many previous initiatives to try and increase the percentage of women in STEM roles, but Degree Apprenticeships are proving to be very successful in attracting women into these sectors. We are thrilled that the percentage of women on our Digital & Technology Degree Apprenticeships is triple the average percentage across our other full-time apprenticeship programmes.
"We are working closely with employer partners who are keen to improve the diversity of their workforce. We also have non-standard entry procedures and open views on subject choice admissions, which has been key. This year we have 236 women on STEM apprenticeships, with women outnumbering men on our Laboratory Science Degree Apprenticeship at 56 per cent."
New government data shows that in 2019, for the first time ever, there were more than one million women (24 per cent) working in core-STEM roles in the UK, almost double the number 10 years ago.
Degree Apprenticeships are just one initiative that employers are using to increase the diversity of their workforce and to tackle the gender imbalance and there are early signs of success.
Julia Domanska is half way through her first year as a Digital & Technology Solutions Apprentice with AJ Bell and Manchester Metropolitan.
Julia said: "I was not thinking of IT as a career when I completed my A-Levels in French, Geography, Polish and Religious Studies. However, I realised that technology and digital are evolving at a rapid pace and it would really boost my employability with four years of work experience and a degree.
"I am only 18 and I am already financially independent. My salary is highly competitive and will increase as I meet my objectives. I bought my parents a Christmas present to go to Prague for the weekend and they are so happy."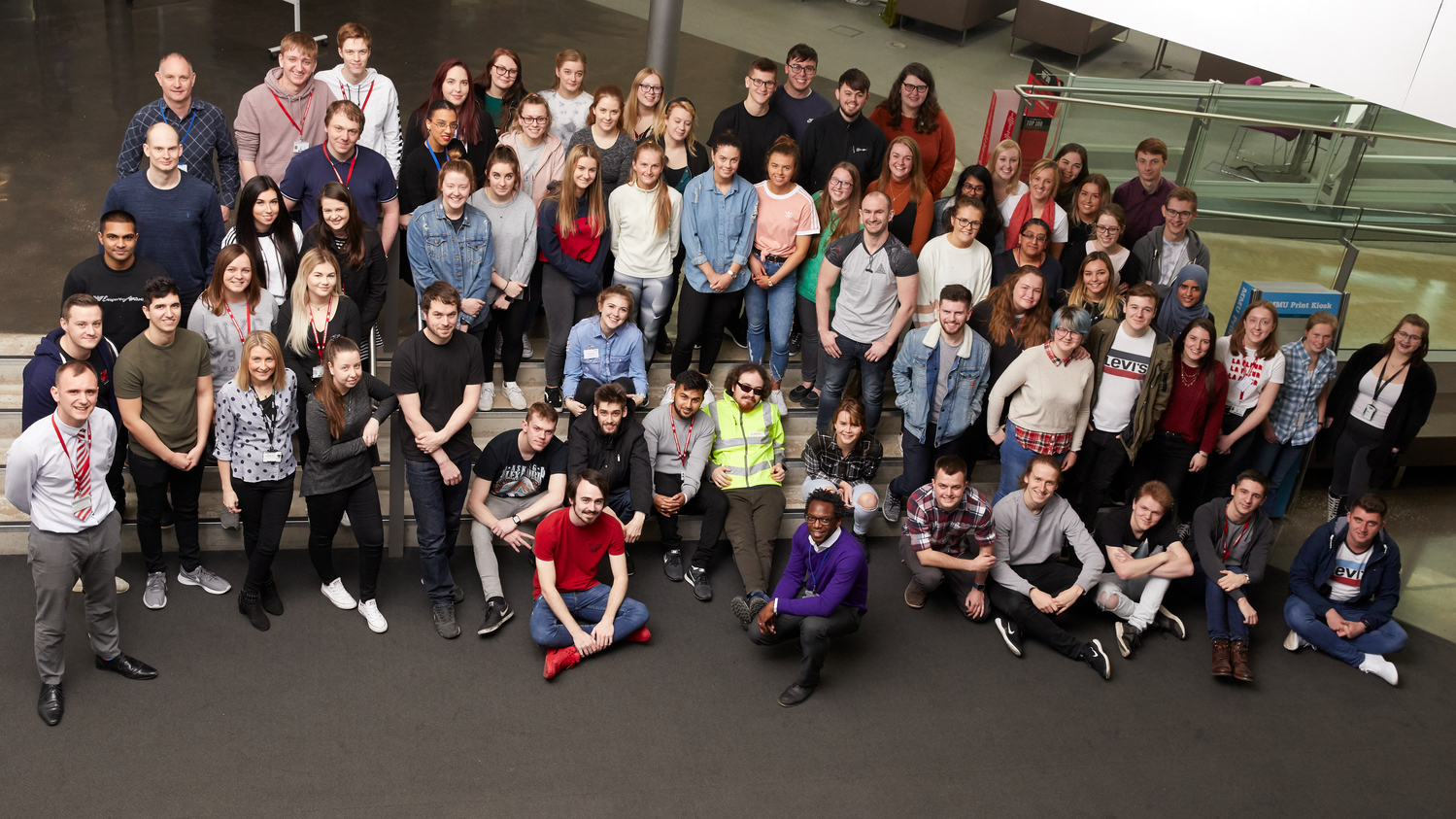 Manchester Metropolitan has been at the forefront of the development of Degree Apprenticeships since they were introduced by the government in 2015. The programmes allow apprentices to combine work with study and include an academic qualification relevant to a range of industries.
Julia added: "I would recommend this course to young women as it opens doors to many different pathways in IT. My CV is looking amazing and it makes me so employable. I am going to speak at my old school about Degree Apprenticeships. It's good to promote such a great opportunity to others."
In the past four years, more than 1,500 degree apprentices have joined Manchester Metropolitan from more than 300 employer partners. These partners play a central role in the shaping the direction and content of the Degree Apprenticeship programmes.
Mo Tagari, Chief Technology Officer at AJ Bell, said: "We are thrilled to have female digital apprentices who are enthusiastic, proactive and great role models for future generations of women looking to build careers in STEM areas.
"Apprenticeships are a great entry point for women to get into STEM roles, especially where they have no previous qualifications or experience in these subjects but are willing to learn and grow by making the most of the development opportunities and support we provide at AJ Bell.
"We hope that our apprentices will build on the great start they've made at AJ Bell and have long and successful careers with us, championing the call for more women to join our apprenticeship scheme in September 2020."