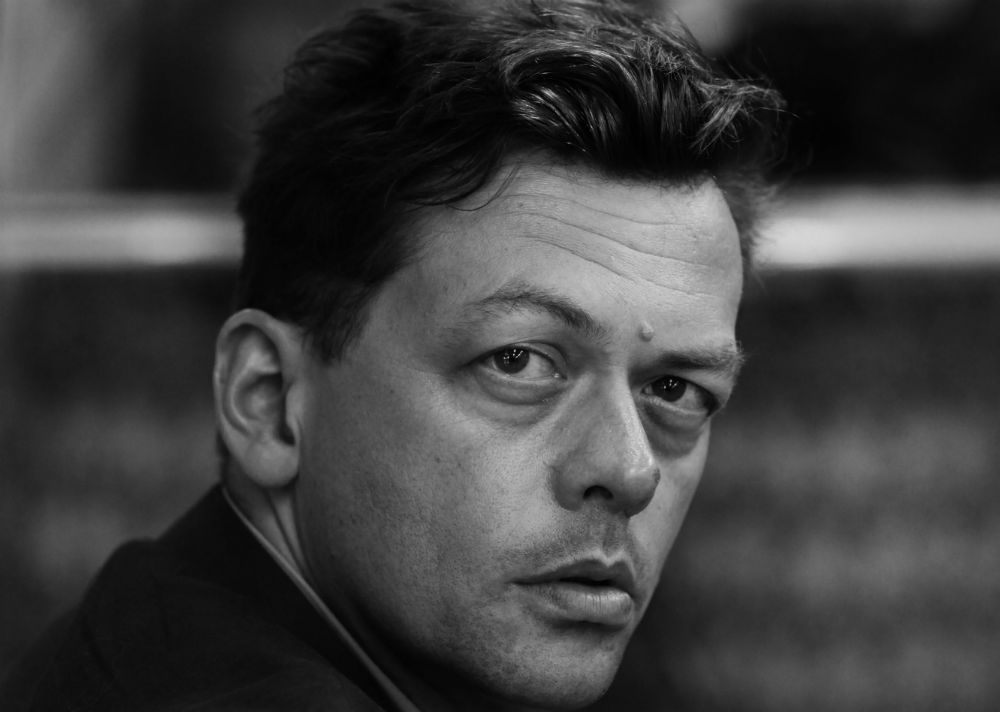 Tony Award-winning playwright Professor Simon Stephens will lead a new Scriptwriting course at Manchester Metropolitan University.
Applications are open for the new Scriptwriting route of Manchester Writing School's MA/MFA Creative Writing programme – the biggest of its type in the country - with teaching getting underway in September.
MA students will develop an extended piece for stage, screen or radio through writing workshops, with MFA students going on to complete a feature-length work with one-to-one mentoring from an expert supervisor.
Professor Stephens is renowned for his stage adaptation of The Curious Incident of the Dog in the Night-Time, for which he won the Tony for Best Play in 2015.
He will be joined in teaching on the new route by Alistair McDowall, a 2011 Bruntwood Prize winner whose play Pomona transferred to the National Theatre in 2015.
In 2018, McDowall was awarded the Pinter Commission to write a new play for the Royal Court in London.
Students on the MA/MFA Creative Writing programme will have the opportunity to write a full-length script for their final project, take advantage of the expert teaching led by Professor Stephens and McDowall, and enjoy the School's excellent links with the world of theatre, television, film and radio.
To coincide with the new Scriptwriting route, a new series "Simon Stephens Presents" is being launched in partnership with Manchester's Royal Exchange Theatre.
The collaboration will see Manchester Writing School students' scripts performed by Manchester School of Theatre acting students to paying public audiences.
Professor Stephens has staged close to three dozen plays over two decades, including the critically acclaimed Pornography (2007), Punk Rock (2009) and The Curious Incident of the Dog in the Night-Time (2012), which premiered at the National Theatre and later toured on the West End and Broadway. It went onto win seven Olivier awards, then the equal record for a single play.
Many recent works, including The Funfair (2015) and Fatherland (2017) have premiered in Manchester theatres. Stephens also currently works as Artistic Associate at the Lyric Theatre and Associate Playwright at the Royal Court.
Stephens said: "I am thrilled to be leading this course. Manchester Writing School at Manchester Metropolitan is one of the most energising centres of creative writing in Europe. The potential to be at the heart of a new playwriting culture in Manchester, charged by that energy, at a time of great theatrical and literary vitality in the city, galvanises me."
The Manchester Writing School's scriptwriting team also includes television, film and radio writer Anjum Malik and stage and television writer Julie Wilkinson, and visiting teaching fellows including TV and film writer Hugh Stoddart and playwright Amanda Dalton.
Manchester Writing School has also launched a new Creative Non-Fiction route on the MA/MFA Creative Writing programme, which will incorporate biography and travel, nature, food and place writing.
The Creative Non-Fiction route will be taught by award-winning life writers Andrew Biswell and Monique Roffey, as well as experts from the University's Centre for Place Writing including Paul Evans, Rachel Lichtenstein and Jean Sprackland.
Led by Poet Laureate Professor Carol Ann Duffy DBE, Manchester Writing School hosts the largest community of creative writing postgraduate students in the UK, with over 200 students enrolled on the MA/MFA programmes.