Our 'Passions of Youth' community engagement project, led by Professor Melanie Tebbutt, has been nominated for an Emerald Real Impact Award.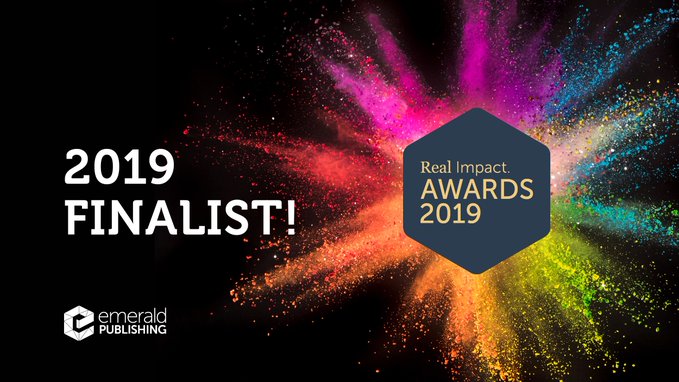 More details on the project here: passionsofyouth.org.
'Passions of Youth' was a community project based in Manchester and Salford, in which working-class young men in their teens worked with historians, youth and community workers and film-makers to acquire new skills in historical research, oral history techniques and film-making.
'Passions' aimed to communicate the potential of humanities research by stimulating fresh and innovative approaches to the leisure lives of working-class young men, whose creative potential and abilities are usually overlooked or unseen by the public and in broader political debates.
Youth studies and histories of youth have often focused on the exceptional and sensational, rather than the ordinary and everyday. Working-class young men have invariably been stereotyped negatively in popular culture and it is widely accepted that heritage, arts and culture are in the main accessed and understood by a white, affluent, middle class, educated demographic. 'Passions of Youth' aimed to contest these assumptions by celebrating the informal learning, skills and experiences that 'ordinary' working-class young men often develop when participating in everyday leisure activities of their own choosing, showcasing their creative potential and communicating this to a public audience.
Shared leisure passions became a medium through which to acknowledge and extend informal skills via a variety of creative approaches, enabling the young participants to research the history and heritage of their leisure activity, develop their own stories and place these in a broader historical and community context.